As I have mentioned before, or mission here at YouCanHydroGrow is to provide you with the best resources that we can find to help you make your hydroponic gardening a success.
This YouTube Video from Tikki O is a very good "how-to video" on growing Hydroponic Lettuce utilizing a Kratky Mason Jar Method. There are some commercials YouTube as added that will pop up during the playing of the video. Even with these commercial interruptions, this is still a really good video.
Simple and easy this 16-minute video will show you how to get wonderful mature plants in just five weeks. It also shows you how to prune. Following the video, I have provided you with some links to the material that she references. These are Amazon affiliate links that will not cost you any more in price, it just helps us to keep this site going.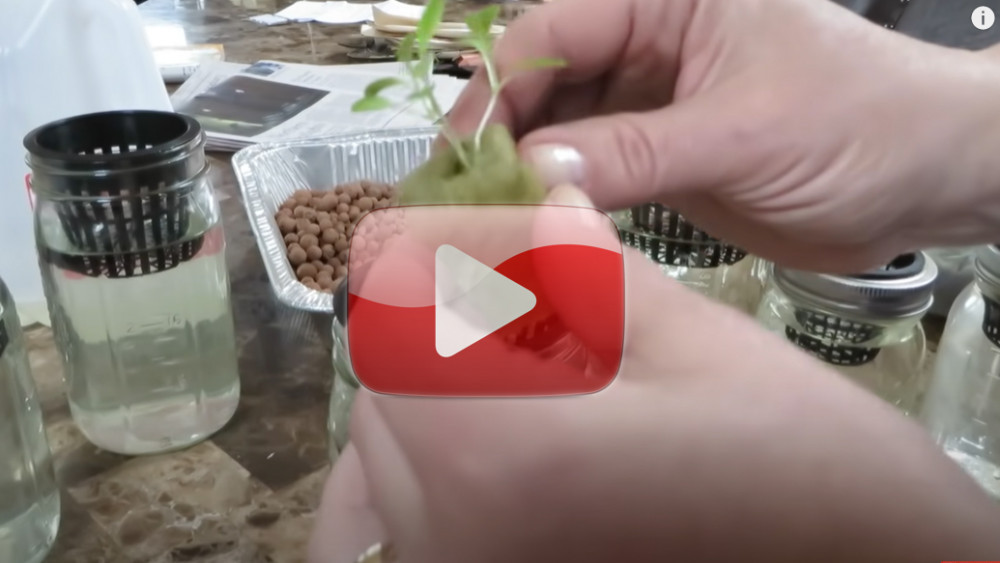 Materials You Will Need
Putting It All Together
I also walk you through making your own Mason Jar Hydroponics system. I hope that you check out some of our other posts and reviews and our Hydroponics 101 comprehensive guide which we are in the process of writing. Look forward to your comments and recommendations.