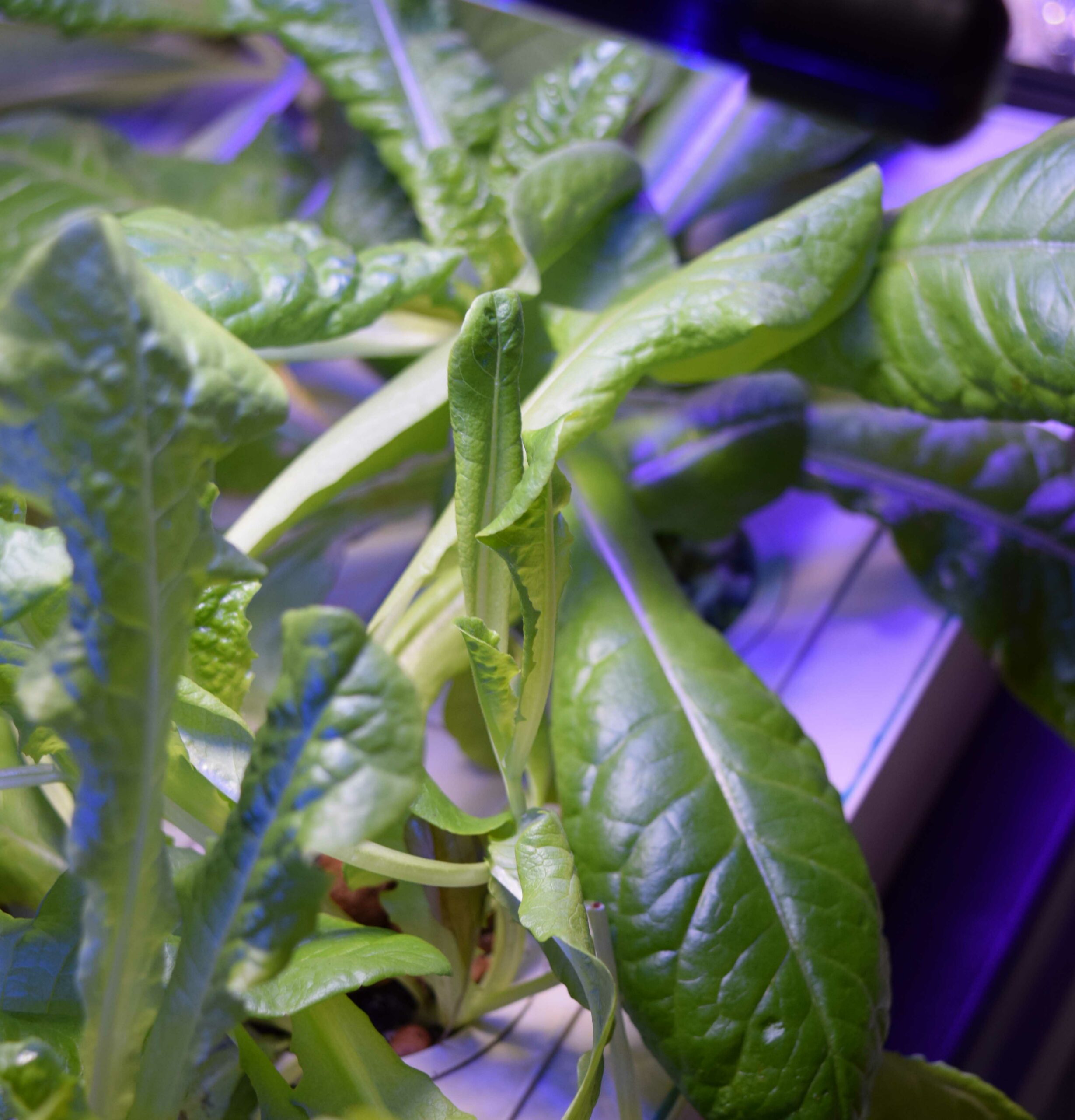 TWO FACTORS WE NEED TO CONSIDER WHEN DECIDING ON THE RIGHT ESSENTIAL PLANT NUTRIENTS
Does the nutrient solution contain all the elements needed for healthy growth?
Is it a balanced nutrient solution?
WHAT IS A COMPLETE SOLUTION?
Hydroponic nutrient solutions are designed to provide everything a plant will need. To be a complete solution the Hydroponic solution should contain the following essential elements:
Nitrogen (N)
Phosphorus (P)
Potassium (K)
Calcium (Ca)
Zinc (Zn)
Sulphur (S)
Iron (Fe)
Copper (Cu)
Manganese (Mn)
Magnesium (Mg)
Boron (B)
Chlorine (Cl)
Molybdate (Mo)
Of this list, three elements are considered as primary nutrients, Nitrogen, Phosphorus, and Potassium. Commonly known as N-P-K. Without these primary elements, plants will die. (No kidding – they will)
There are other elements that may come in different solutions, such as Silica, Selenium, Cobalt, and Nickel. While not necessarily essential these elements are considered beneficial.
UNDERFEEDING AND OVERFEEDING
Underfeeding: Plants appear pale due to a lack of nutrients.
Overfeeding: You will be overfeeding certain nutrients without being aware. This leads to either nutrient burn, where your plants end up with dark spots on the tips of their leaves. Or, nutrient lockout where your plants are unable to absorb the nutrients they need.
pH LEVELS ARE IMPORTANT
Be mindful that pH is important to healthy plant growth, unfortunately, pH levels in small hydroponic systems can be overlooked. The pH of the nutrient solution is a major factor in determining the uptake rate of essential nutrients. If your pH is too high nutrient lockout occurs. Often the first sign of trouble is that the plants younger foliage pales or yellows as the plants struggle to take in the nutrients they need. A pH of 7 is considered neutral, values below 7 are acidic and those above are alkaline (or basic). Ideally, for hydroponics, your pH level should be between 5.5 and 6.5. For indoor hydroponics adjusting the pH can be done by simply adding small amounts of distilled White Vinegar (acidic) or Baking Soda (alkaline) to adjust. It doesn't take much, small units to swing the number up or done. As for testing, of course, you could use a traditional pH test strip kit or if you are getting like me and the old eyes are going a Digital pH Meter.
TWO STAGES Of PLANT GROWTH
There are two stages of plant growth that most plants grow through during each of these stages the plant needs a different ratio of N-P-K.
The Vegetative Phase (growing): Nitrogen (high), Phosphorus (medium) and Potassium (high)
The Flowering Stage (blooming): Nitrogen (low), Phosphorus (medium) and Potassium (high)
Depending on the type of plant in you are growing and when you may need different mixtures.
WHERE DO WE FIND THE RIGHT SOLUTIONS?
There are a variety of hydroponic nutrient sources with an equally varied price range available on the market. For today's post, I will cover two sources that I have actual experience in my indoor hydroponics systems: Miracle-Gro and Dyna-Grow.

Miracle-Gro
Readily available Miracle-Gro has been around for years. For Hydroponics, I use the Tomato Plant Food, since it has a little bit more the elements that I am looking for in my passive Kratky systems. Miracle-Gro Tomato Plant Food 18 -18-21 can be used in passive systems such as the Mason Jar Kratky systems. Since it is water-soluble, readily available and very inexpensive it is Ideal for those just starting into Hydroponics. For non-passive systems, Miracle-Gro is not ideal.

Dyna-Gro Gro-008
For those just starting off with Hydroponics, Dyna-Gro Grow 7-9-5 is an all-purpose complete nutrition formula. It has the perfect nutrient ratio to promote both foliage & blooms. Ideal for poor, rocky soils, container-grown plants & hydroponics. Excellent as a rapid cure for nutrient deficiencies. If you are looking for a single formula to use all the time on all your plants, this is the one. This solution contains all 16 of the minerals essential for optimum growth. It comes in an 8 fl. oz container, which at first may shock you since it is so small. In this case, size doesn't really matter, you will be using only 1 tsp per gallon in a non-circulating system. In recirculating systems, you still only use 2 -3 tsp. A little does go a very long way and is inexpensive considering the volume of hydroponic you can make.
KEEP EXPLORING AND KEEP GROWING
As you grow in inexperience and complexity there are different solutions you can use, but for just getting started these two inexpensive Plant Nutrients will help you to get more than started. I 've sprouted my lettuce with Miracle-Gro. As they matured, I have switched them over to Dyna-Gro with excellent results. I look forward to your comments and any questions that you might have. Wishing you all the best in getting started on this wonderful way to grow healthy food.