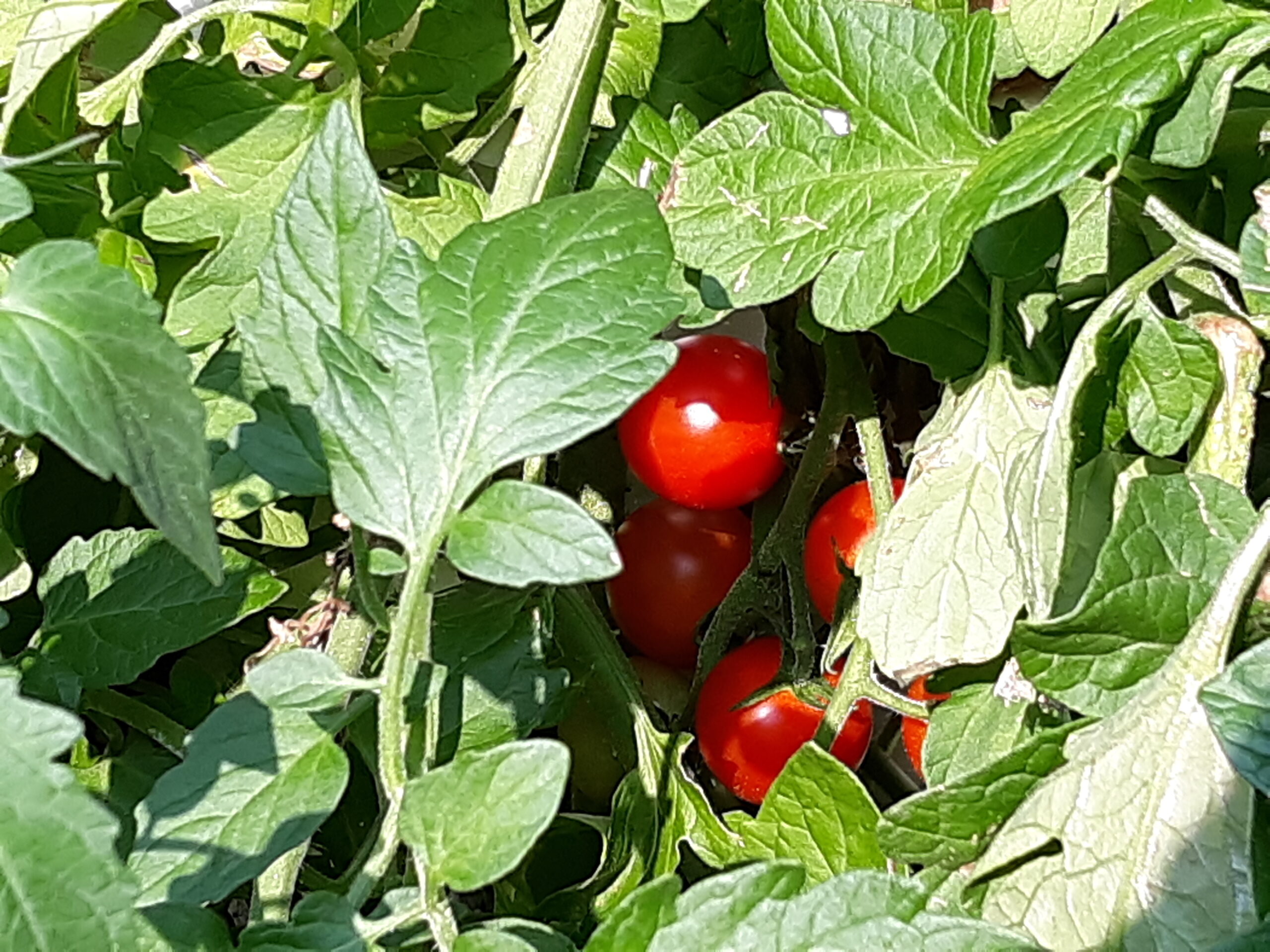 Hello everyone and welcome to my You Can Hydro Grow website. My name is Steve and my journey into the world of Hydroponics began about 7 years ago. I became fascinated by the idea of growing great looking and healthy vegetables in a small place, without the use of soil. Over the years I've tried different techniques some have worked really great, while others not so much.
I still remember the first unit I purchased that actually produced vegetables. How excited I was to see these little gems grow and the pride in knowing that I was putting food on the table that actually tasted good. I've also experienced the frustration of my plants were overrun by insects or when a technique just didn't work.
Why Hydroponics
Is Hydroponics right for me? A great question to ask, especially when you are not sure of the benefits and its downsides. All I can say at this point is just check it out. Start small, and see where this fascinating hobby will take you. Whether it turns out to be just a passing hobby or a full-time endeavor – Hydroponics will help you change the way you view your role in the food chain.
How Can I Help
How to get started? That is what this website is all about – I'm going to search out resources and information you need to start small. By starting small you will be able to first see if this something that you are really interested in and not have to shell out a lot of cash. Gain experience, as you go, and take your interest to whatever heights you like to take.
So will you join me on this journey? Looking forward to your comments and suggestions on how to grow your best with Hydroponics.
Steve G
Founder
YoucanHydrogrow.com