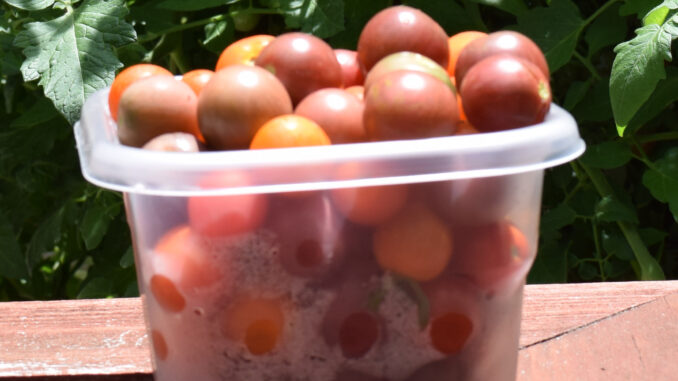 BEGIN THE JOURNEY – YOU CAN HYDRO GROW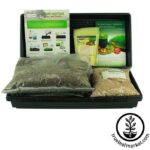 Hydroponics is a great way to become a little more self-reliant. Whether you start with a quick and easy DIY project or purchase a ready to go smart-system, we are here to help you on your journey.  We have combed the web to find you the six top-ranking sites by Search Engine for resources and supplies to get you going. Here they are the top current 6 sites as ranked by the most popular Search Engines:
GOOGLE.COM
Learn all there is to know about the different types of hydroponic systems. Deepwater Culture, Aeroponics, Wicking, Ebb & Flow, and other types of hydroponic systems. This site provides an excellent overview of the different types of Hydroponic systems out there, as well as links to supply so that you can build your own, in addition to heavy-duty step-ups like Greenhouses.
This site provides a detailed step by step instructions for setting up three systems that are suitable for beginners: the wick system, the water culture system, and the ebb and flow system. As well as more advanced systems include the nutrient film technique and the aeroponic system. The easiest plants to start with are greens like lettuce, spinach, Swiss chard, and kale; herbs like basil, parsley, oregano, cilantro, and mint; and fruiting plants like tomatoes, strawberries, and hot peppers.
BING.COM
From the U. S. Department of Agriculture, Alternative Farming Systems Information Center. This site provides access to a variety of publications. While I wonder why this is on BING's top search results – I guess it is a starting point for many looking to get into Hydroponics on a larger scale and besides the Digital info is mostly free.
4.
I do envy them for getting the domain of hydroponics.com, a real winner here. This site is a cornucopia of supplies you will need to get yourself started. Everything from DIY to more professional systems. Warning – while anyone that is interested in growing using Hydroponics would be able to benefit, this site offers courses and advice on how to home grow Cannabis, which may or may not be legal in your locality. Please view with discretion and within the legal guidelines of your locality.
YAHOO.COM
Founded in 2009, Los Angeles Hydroponics and Organics, Inc., is a Los Angeles, CA-based retail distributor of specialty gardening supplies. We offer of over 10,000 different products including everything needed for indoor, hydroponic, organic, and greenhouse gardening. This site offers a selection of products and inventory for both the beginner and master growers.
They claim to be the best source for all things hydroponics. Carrying the best selection of hydroponic supplies, equipment, and everything else you need for your hydroponic garden. I do admit that they seem to have an extensive selection that will suit any level you are comfortable with.
If we have missed any of your favorites let us know by contacting us. I look forward to your comments and suggestions.