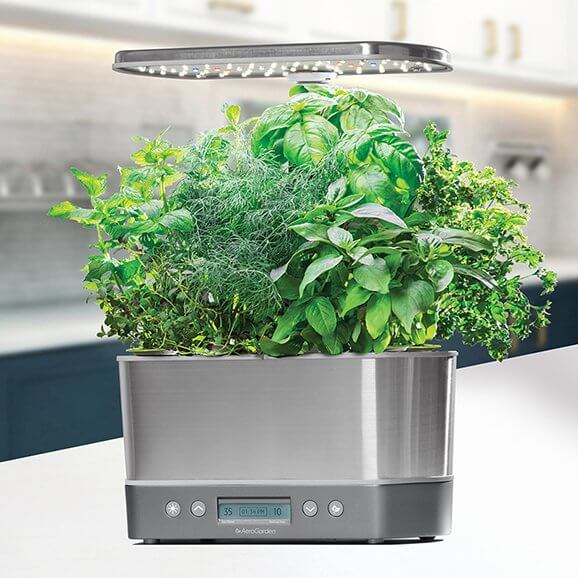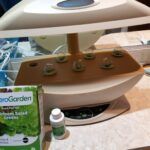 My first venture into Hydroponics was with an old AeroGrow AeroGarden. That I still have today. What nice little workhorse. The kit had everything you needed to get going, seeds, nutrients, lights, and instructions. We grew lettuce mostly. You can find used units on eBay. Unfortunately, AreoGarden supports the seed pods for these setups. I've tried recently to use a newer speed pod and nutrient kit with my old model. The lettuce was not like I use to remember. Probably something to do with the nutrients – still experimenting to try to get the right mix. I know you are getting tired of this, but here I go again – This quick review is based upon my experience AeroGraden
In 2013 Miracle-Gro made an investment in and took 31% ownership interest in AeroGrow and rebranded the company as Miracle-Gro Aerogarden. By 2016 Miracle-Gro established an 80% ownership in the company. This frankly was a smart move by both companies allowing AreoGrow to continue and Miracle-Gro to expanding into an innovative company. AeroGrow by that time had become the world's leading indoor gardening system. The Aerogarden mostly works as advertised and most can really grow crops indoors. Since is their systems are compact, they fit well on countertops. There are instances when seeds just won't sprout and turn into corps, but this is less common.
Yes, you can as long as you have the plastic seed pods and have the right mixture of nutrients for that plant. The AeroGarden system offers 50 different seed pods with a wide variety of non-GMO seeds, you can enjoy growing Areogrow lettuce, herbs, tomatoes, kale, flowers etc. If you decide to grow your own seeds – please make sure to select a plant that will only grow within the height restrictions of the unit. In other words, I don't see you growing corn in a unit like this.
Walmart, eBay, Amazon – units can be found on online. And go on and off sale depending on the holiday so shop around. Prices range from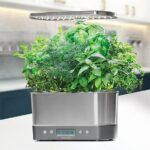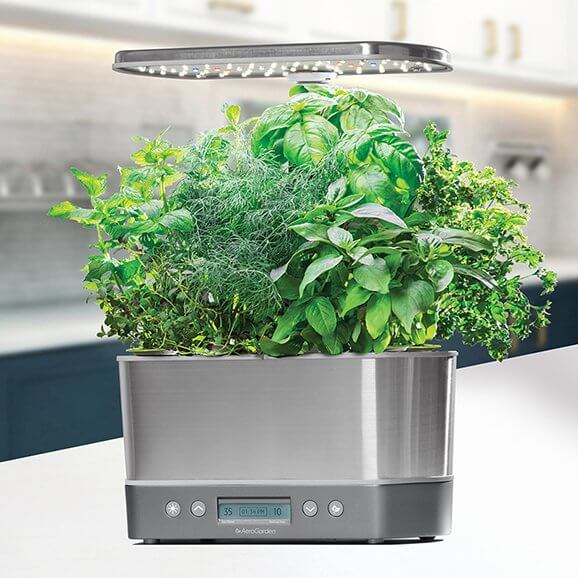 inexpensive such as the AreoGarden Sprout LED a little counter top unit up to more elaborate units like the crazy big AeroGarden Farm XL. Suggest you start small and work your way up if you would like to see if this form of Hydroponic unit is for you. The sale was so good at the moment I've just purchased the Areograden Harvest Elite.  Compact simple and just above the starter set, but not too crazy.  Once it comes in I'll share with you the setup and how well it works.  Of course, I've added the AreoGrow Lettuce seed pod kit.   Which comes with everything from seeded pods and nutrients There is plenty of support out there including a AeroGarden Enthusiasts Facebook Group.   
For those who want to just dip their toe into hydroponics, I've published a post on DIY Mason Jar Gardening.   Plan to setup a DIY Mason Jar system and my Aerograden Harvest Elite to do a side by side comparison on the pros and cons of each.  Stay tuned and thanks again for dropping by.