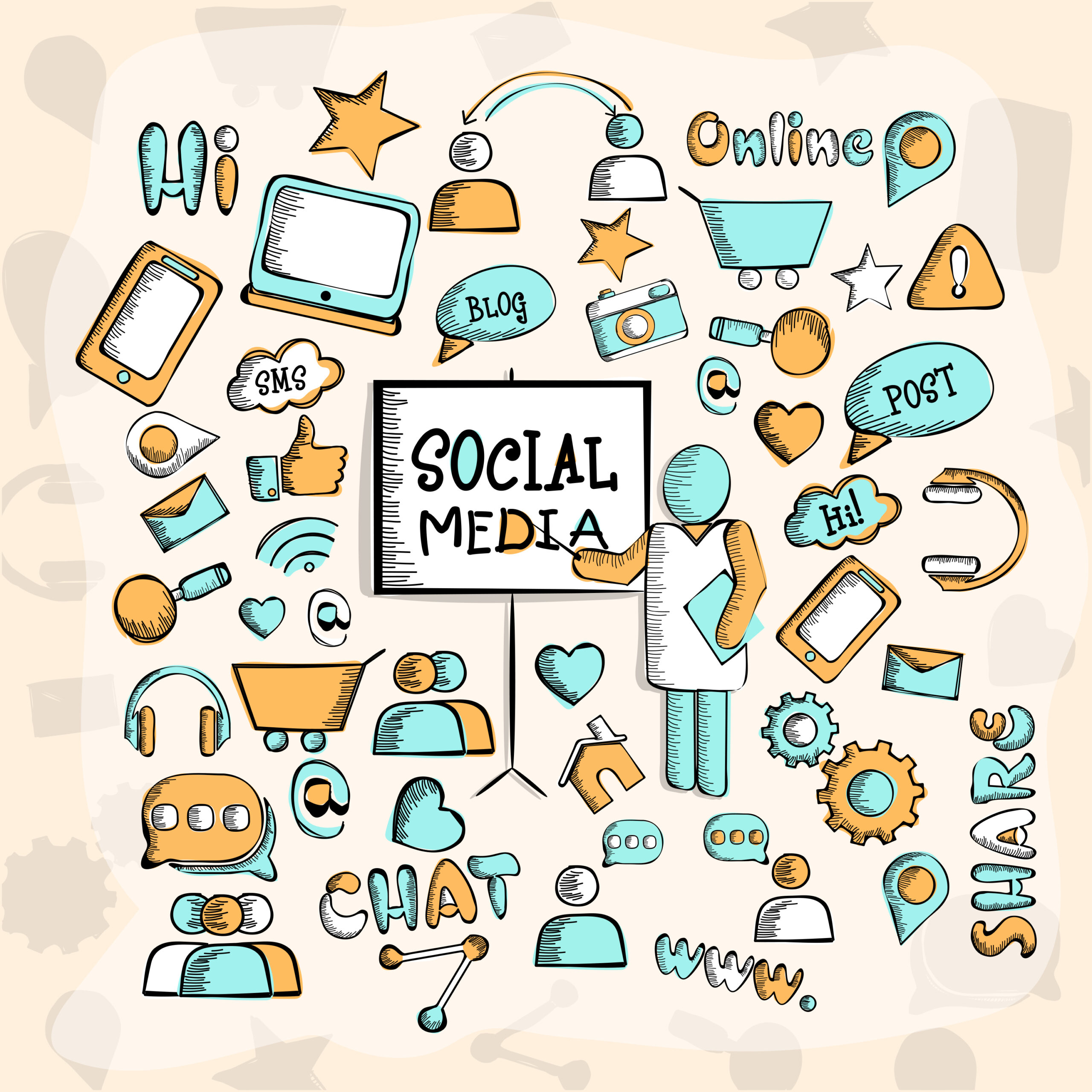 Let's get social, I want to get social, Let's get into social, Let me hear your social talk…..
Sorry for the bad lyrics. The upside is that Social Media is a good place to find helpful homegrown hydroponic resources. The downside is trying to find resources that are only G or at least PG-Rated. If you want to grow just veggies without an ungodly amount of advertising, you're going to have to dig. These sites are a little hard to find, but they are out there. Here are 3 great sites with Social Media channels, will be of great help on your Hydroponic journey.
#1 GROZINE
"For Growers by Growers" – Ready to see, learn, and use – grow methods and technologies that work. Editor Erick Biksa is a recognized global leading expert in the field of hydroponics. Since 1999, his written work has appeared in a variety of major publications. Sought after by industry leaders, he has cultivated a global network of renewed hydroponic community leaders. With over 31K Facebook followers the GroZine website and Social Media Channels are visited daily. View and share Grozine Posts on:
#2 REDDIT R/HYDRO
With over 1.1M FB Fans and nearly 500 K Twitter followers, the Reddit is a substantial source for information. With 28K followers this the Reddit r/hydro community is a site to check out.
#3 MAXIMUM Yield
This is not a PG nor definitely not a G rated site. Truth be told, while you have state that you are 18 years or older to enter this site, Maximum Yield is ranked as the #1 site for a variety of hydroponic veggies and no veggies growers They are a resource for both for the home and commercial hydroponic grower. While I definitely do not recommend this site for underage members of your family – there is a lot of good information. Founded in 1998 – Maximum Yield Magazine covers topics such as hydroponics, aeroponics, aquaponics, and organics as well as greenhouse, small-space, container, urban and vertical growing. Each issue is focused on showing you how to reach your Maximum Yield with informative articles, the latest products, and technologies, how-tos and tips, and tricks from indoor growing experts.
FINISHING UP – YOU CAN HELP
So these are our top 3 for the moment. Here is where we ask for your help. If you know of any sites that should be added to this list let us know by sending us either a message via our Contact Us Page or comment below. This is not a journey of one – it is a growing community, all are welcome. Thanks again for dropping by.