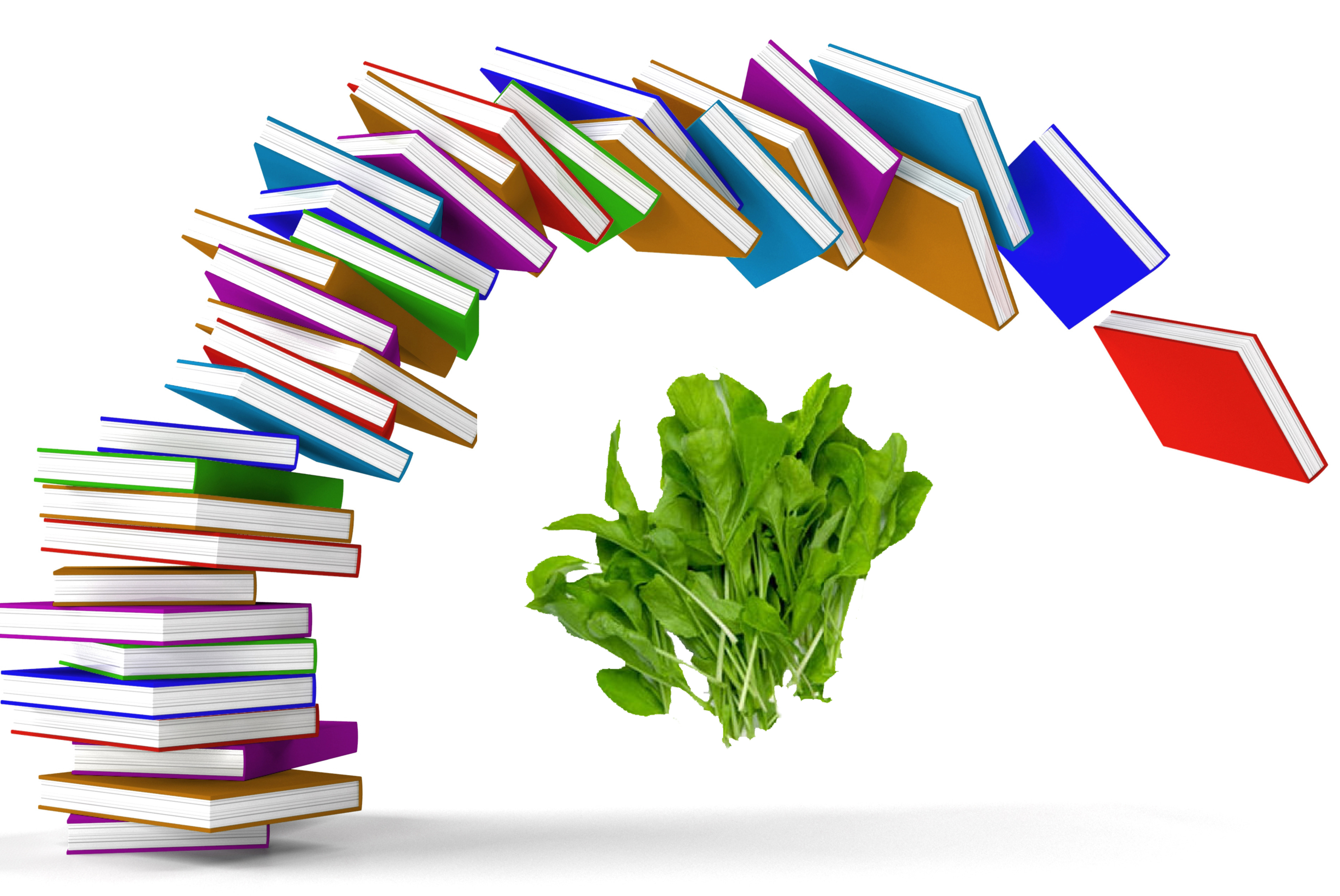 For those who want to build their own Hydroponic growing systems and like the feel of paper, here are three of the best books currently on the market for beginners.
Getting a good foundation so that you can get started doesn't have to take years of study.  Any of these books will help you to quickly take that first step to a very successful experience.
Just in case you can't find these in a local library or bookstore, I've included the Amazon link to these inexpensive books.   While I am an Amazon affiliate, I wouldn't recommend a book that I hadn't researched for your use and at a good price.
1. Hydroponics: The Essential Hydroponics Guide: A Step-By-Step Hydroponic Gardening Guide to Grow Fruit, Vegetables, and Herbs at Home by Andy Jacobson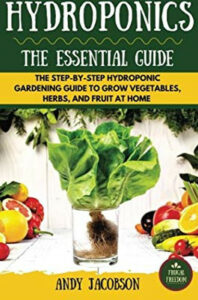 This book is for beginners, with diagrams and pictures included to help you build your own systems!   The 2nd edition updated May 2016 even includes a section on "Starting A Hydroponics Business".   This book provides the necessary basic knowledge for those just getting started in hydroponics.   A good reference guide with topics such as: Introduction to Hydroponic Mediums, Types of Hydroponic Systems, Plant Nutrition, Lighting, Crops Must be Suited for Hydroponic Gardening and so on.  Some more advanced techniques are outlined for those who want to become more of a pro.
Print Length: 136 pages
Publication Date: January 2016
Language: English
2. How to Hydroponics 4th Edition by Keith Roberto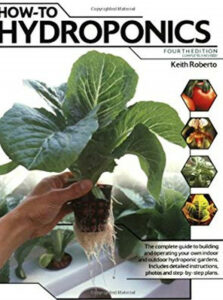 Keith Roberto's "How to Hydroponics" is a solid introduction to soilless gardening.  You'll learn step-by-step, how to build and operate both hydroponic and aeroponic systems detailed for construction in this book.   This book provides a good working knowledge of what you will need to get growing quickly and successfully with hydroponics.   Whether you grow as a hobby or for profit this book is a handy reference to have in your library.
Print Length: 101 pages
Publication Date: August 2003
Language: English
3. Hydroponics for Beginners: Start Growing Vegetables at Home Without Soil By Nick Jones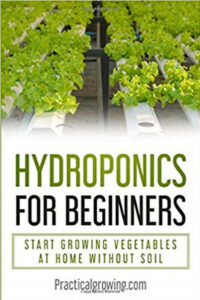 In Hydroponics for Beginners, you will discover everything thing you will need from equipment, conserving electricity, sprouting, cloning, what system works best, how to mix the liquid and dry nutrients.   With the information provided in this book, you will be able to create your own system according to your budget, time and available space.   This hydroponic book for beginners delivers on its title by doing just that, helping beginners to start their own hydroponic systems.  While not having as many diagrams or pictures, it is easy to read.    From the novice to a beginner this book will help you to establish a firm foundation and understanding of hydroponics.
Print Length: 222 pages
Publication Date: October 2019
Language: English